Okay so I am on fire at the moment with my reading! Speeding through books like no tomorrow! Here's a quick update about what I'm gonna dive into next.
I
have just finished reading the graphic novel Xmen '92 Vol 1: World is a Vampire and Doing It: Let's Talk About Sex by Hannah Witton.
I have recently become obsessed with Graphic Novels if you haven't guessed and I did a whole post aboout it which you can read here.
Doing it is The Book Club's May BOTM and is a non-fiction book surrounding everything from relationships to consent and sex. It is written by the YouTuber Hannah Witton and various others who have contributed to the parts that Hannah felt like she needed an expert's opinion on.
Xmen '92 Vol 1: World is a Vampire – 
Doing It: Let's Talk About Sex by Hannah Witton – 
My current read is Close Your Eyes by Nicci Cloke. This book is about a school shooting but is written in interviews and messages and articles. It's really interesting to read it in this way instead of the usual format because you feel like you are putting the story together yourself like a police detective!
Southfield High School is oh so normal, with its good teachers, its bad, and its cliques. But despite the cliques, there's a particular group of friends who have known each other forever and know that they can rely on each other for anything.
There's the twins: Aisha, rebellious, kind, and just a tiny bit worried about what the hell she's going to do once this year is over, and Ash, smart, quiet and observant. Then there's Remy, the loudmouth, and Gemma, who's more interested in college boys and getting into the crap club in town. And then there's Elise: the pretty one.
But at the start of Year 11, when the group befriend the new boy, Elijah, things start to change. The group find themselves not as close as they used to be.
Until one Tuesday, when the students are trapped inside the school building. And one of them has a gun.
Close Your Eyes is the story of a school shooting which, through interviews, messages and questionable actions, asks: Who is truly responsible?
I'm not even sure what's up next myself because I feel like I need to read my review books ASAP but I know if I don't read Strange the Dreamer soon, my friend Emma will disown me. So, here is the possible list of what's next on my TBR…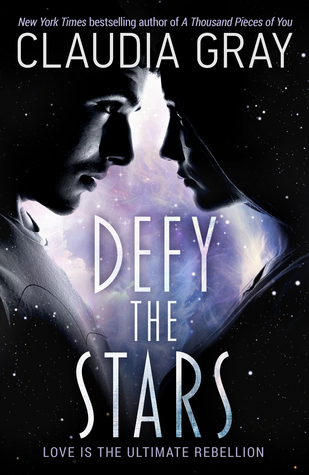 What are you currently reading? What are you planning to read next? Tell me in the comments!