I can't even tell you how good of a book buying month it was for me…not for my purse because it's crying at the bottom of my bag. However, I have a big fat smiley face because, look at all of dese books!
First of all, we have my Waterstones spending spree that only happened because I went to the Laini Taylor event in Waterstones L1. Eeek! I had to get Laini's newest release Strange the Dreamer which is a mammoth by the way. Waterstones also always has a buy one get one half price offer so I couldn't refuse. I bought The Hate You Give by Angie Thomas and The Graces by Laure Eve and I cannot wait to read them, there just aren't enough hours in the day!!!
Next up was a charity shop pick that I couldn't refuse for just £1! The Help by Kathryn Stockett has been on my TBR for years but I have just never bothered to pick it up. I saw it in The British Heart Foundation and couldn't leave it at that price. I'm helping charity people, put your judgy eyes away.
Costco, Costco, Costco. Why do I go into that shop? I always manage to buy a book when I go there so I just need to ban myself. I picked up Perfect by Cecelia Ahern which is the sequel to her first YA novel, Flawed. I haven't read the first one yet but this will definitely make me pick it up sometime soon!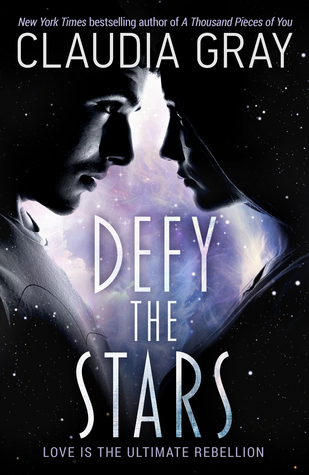 Finally, the amazing people at Bonnier Zaffre have again given me review copies because they are babes. I received a beautiful version of Lorali by Laura Dockrill in preparation for book 2 Aurabel in June. Also, I received a copy of Defy the Stars by Claudia Gray which I have heard tons about and is highly anticipated by near enough everyone I've spoken to.
That's it for this month! What books did you acquire this month? Are there any books in my haul that you've read? Let me know in the comments 🙂