Top 5 Wednesday is set up by the lovely 
Lainey at GingerReadsLainey
 if you want to pop over and have a look at her channel. Let's have a look at the topic for today!
Fictional items I want
5) A Time-Turner from Harry Potter
This would just be majorly useful. If a bit scary and life threatening…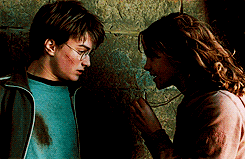 4) Mary Poppins' bag from Mary Poppins
Imagine how many books I could fit in this?! No more big suitcases either!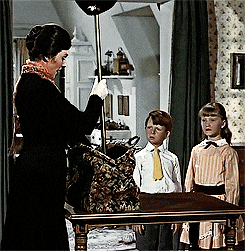 3) Clean Up Machine from The Cat in the Hat
This would make my life 10x easier seriously someone needs to invent one ASAP.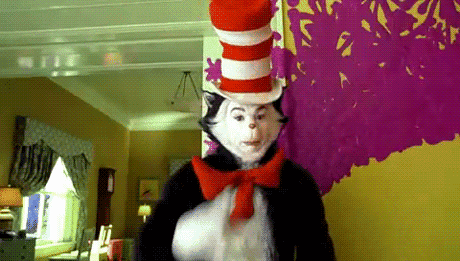 2) The Rampion from The Lunar Chronicles
I promise it would look much cooler than this…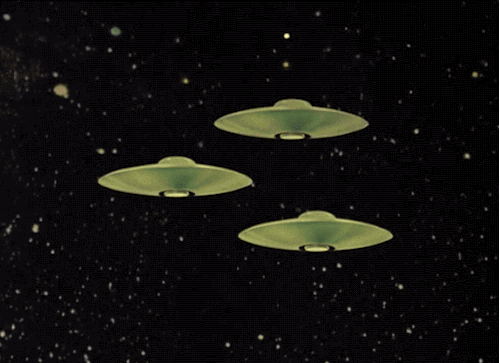 1) Invisibility Cloak from Harry Potter
Who wouldn't want one of these? Think of the mischief and secrets that could happen?! Muhuhhahaha!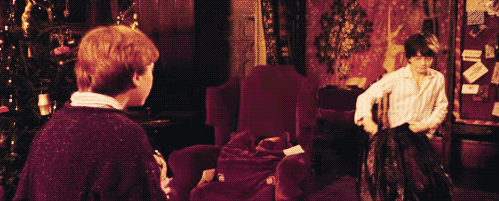 WOO! That was this week's Top 5 Wednesday, stay tuned for next week's!