So today i'm bringing you a…


This is set up by the wonderful Janie over at Bookworms Buddy, and Janelle at MrsJRodsReads. This really fun-to-do segment is basically, as the name implies, a talk each tuesday about a book-related topic.
And this week's topic is:
Do you like series books to match?
I ABSOLUTELY LOVE THIS. Like I seriously have OCD about my bookshelf and series matching! I hate it when they change the covers halfway through a series, why? why? WHY?!?!
This series is a major let down when the covers changed at book 10!!!! Like i'm sure they do it to make money because book lovers want their books to match so much, we'll buy two copies…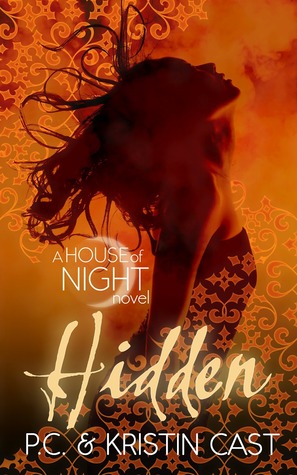 Like this pees me off, because they're totally different from their predecessors! Just keep them the same, like these beauties: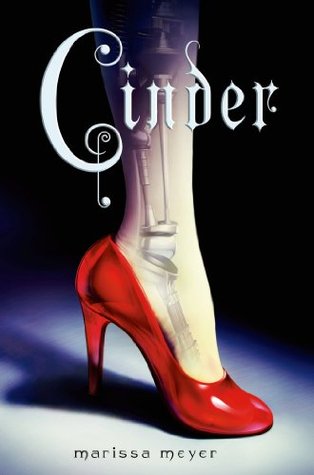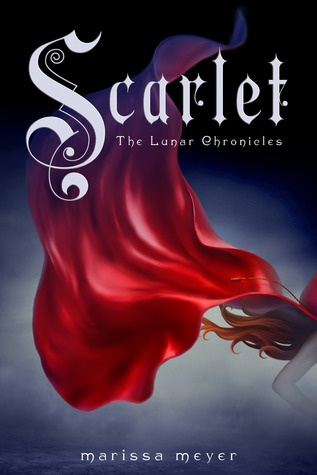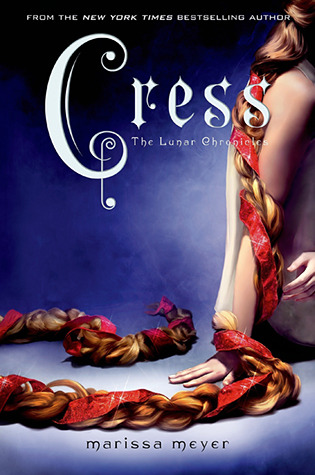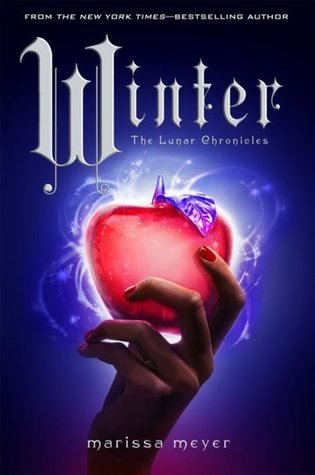 They look nice on my bookshelf and don't mess with my OCD, okays?!
Anyway, how do you feel about this topic? Let me know and don't forget to follow my blog 🙂