So today i'm bringing you another…


This is set up by the wonderful Janie over at Bookworms Buddy, and Janelle at MrsJRodsReads. This really fun-to-do segment is basically, as the name implies, a talk each tuesday about a book-related topic.
What do you look for in a book cover design?
I generally do buy books because their covers are pretty, whoops i'm a cliche…
"Don't judge a book by it's cover"
But we all know that it's so hard not to do this! If a book has a bright colour scheme, along with matching up with the sequels and an amazing texture, what isn't to love?! Put that next to a book with a generic picture of a girl on the front and hey presto, i'll walk away.
I basically look for colourful, textured and interesting imagery. I dislike it when books all look the same, like this: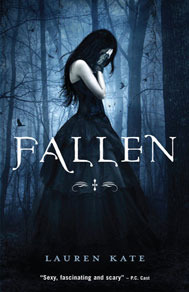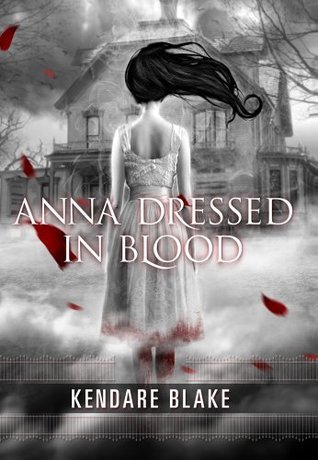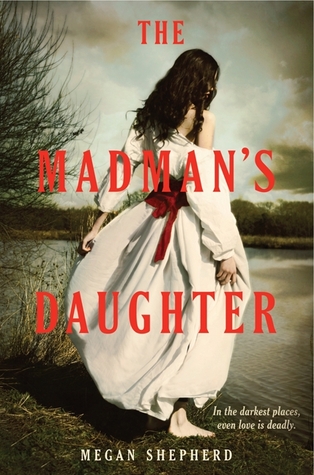 I rest my case. Are they all using the same model and rehashing the covers?! Don't get me wrong, the cover has nothing to do with the content being bad. I'm sure the majority of books with mysterious dark-haired girls on are brilliant reads, but I just wish they'd have a brilliant cover to go with it!
I'll now leave you with some of my favourite book covers. I may not have read all of these books, but I can admire from afar!